401(k) and Business Services
Greening Your 401(k) and Your Business Investments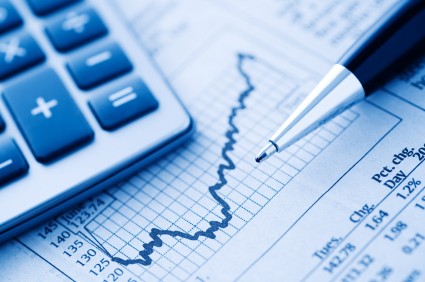 Want to provide socially responsible investment options in your 401(k) plan? Want to make your business more consistent with your concerns for the environment or human rights?
We can help.
We're committed to working with you to help you manage your business' investments while empowering you and your employees to use investment strategies that reflect your values.
We will:
Evaluate employee retirement needs and your 401(k)
If you have a 401(k) or are thinking about offering one, we will evaluate your employee demographics to understand their retirement needs and what 401(k) pricing structure may work best for you. We will then show you how you can offer a 401(k) that provides socially responsible investment options.
Understand your business investment needs.
We will take the time to understand the unique investment needs of your business and develop a strategy to work to meet your needs.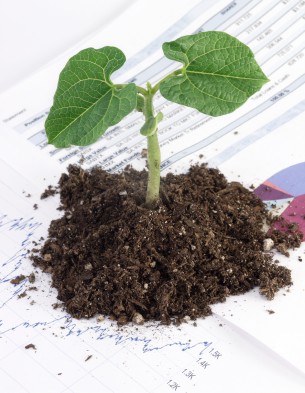 Bring integrity to your investments by incorporating your social & environmental concerns
We will help you provide your employees the option to invest for their retirement that is consistent with their values.
We will show you how you can offer investments that incorporate your philosophy of social & environmental responsibility.
Provide an investment plan for your business
We will design a financial plan for your business, taking into account your current financial situation, needs, risk tolerance, and social/environmental issues that are important to you. Our business investment services can include monitoring of your investments on an ongoing basis and meeting with you to assess how your financial goals are progressing.
Provide 401(k) services that encourage employee participation and funding of their retirements
Our 401(k) services include monitoring of mutual funds, recommendations to exchange funds that have declined in performance, and employee education. A focus will be to design a plan that facilities employee participation and adequate funding of employee retirement funds.
As a Certified Retirement Counselor®, Russ Rybicki understands the complexities of qualified plans and will work with you to provide services that meet the needs of both you and your employees.