What We Can Do For You
Russ Rybicki, AIF®, CRC®, CSRICTM and SharePower Responsible Investing
offer a broad range of personalized financial services:
Personalized Financial Planning Services
Investment and Retirement Services
Comprehensive Asset Management
Custom Stock, Bond and Mutual Fund Portfolios
Life Insurance and Annuities
Personal Budget Development & Coaching
Focus on Socially & Environmentally Responsible Investments
The SharePower team can help you:
Assess your current financial situation and prepare a Personal Financial Plan, tailored to your unique financial situation, social & environmental values, and risk tolerance
Help you clarify the social & environmental criteria that are most important to you
Recommend a properly diversified portfolio that meets your needs for growth and income as well as risk tolerance
Apply appropriate negative and affirmative social screens to identify and avoid investing in companies you oppose, and favoring companies that are making progress in environmental and/or human rights issues
Help you prepare a personalized Spending Plan, if needed, and continue monitoring your progress towards your financial goals
Develop strategies to provide retirement income from your investments with a plan to leave the most possible to your heirs
Plan for other goals such as college funding, long term savings, starting a business, or other dreams you have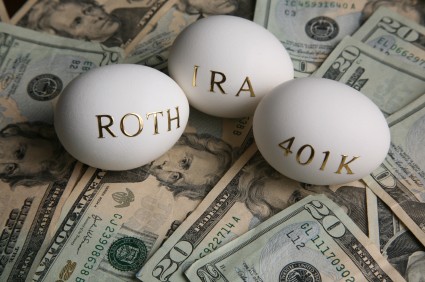 We can also help Non-profits and Businesses:
Ensure that your endowment or investments are consistent with your mission and values
Create a strategy that emphasizes safety as well as growth to help protect your organization's assets
Give your employees socially responsible 401(k) options and design a 401(k) plan that will help them adequately save for retirement with Socially & Environmentally Responsible options
Benefits of working with Russ Rybicki, AIF®, CRC®, CSRICTM/SharePower Responsible Investing:
Find comfort in knowing that your investments are consistent with your values
Security knowing you have a plan to work toward your goals and having the retirement lifestyle you desire
Ongoing monitoring of investments with most service plans to make sure you are on track to reach your financial goals
Our team will use our best judgment and best efforts in screening your portfolio based on the predetermined criteria. We will update our analysis on an annual basis or more frequently as new information becomes known. While we believe our sources of information are reliable, they cannot be guaranteed.