Solid Investment Performance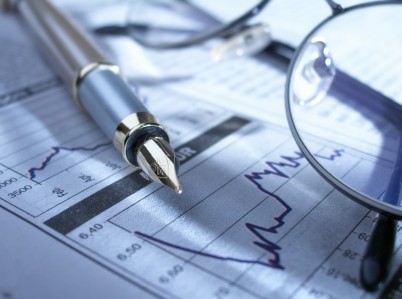 Solid Investment Performance with SRI
Studies show that Socially Responsible Investing is sound.  In "From the Stockholder to the Stakeholder: How Sustainability Can Drive Financial Outperformance,"  a 2015 meta-study conducted by Oxford University and Arabesque Partners, "88 percent of reviewed sources find that companies with robust sustainability practices demonstrate better operational performance."  In addition, the report noted that "80 percent of the reviewed studies demonstrate that prudent sustainability practices have a positive influence on investment performance."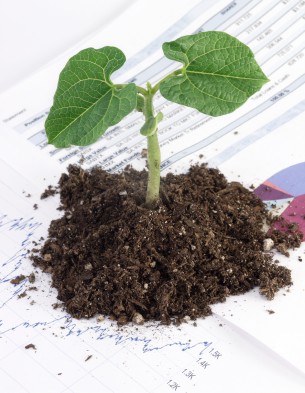 SRI is also gaining support with investors:  according to The Forum for Sustainable & Responsible Investment's 2014 Report on US Sustainable, Responsible and Impact Investing Trends, over $6 trillion under professional management in the United States apply various environmental, social and governance (ESG) criteria in their investment analysis and portfolio selection.  Investors are clearly conveying to the industry that SRI is important to them.  
 More information about studies supporting Socially Responsible Investing can be found at the U.S. Social Investment Forum website at ussif.org.

Investing Involves risk. Depending on the different types of investments there may be
varying degrees of risk. Socially responsible investing does not guarantee any
amount of success. Clients and prospective clients should be prepared to bear
investment loss including loss of original principal.